Bio/Contact
Reach out to Rebecca Woodward for purchases, woodblock or painting commissions, and inquiries.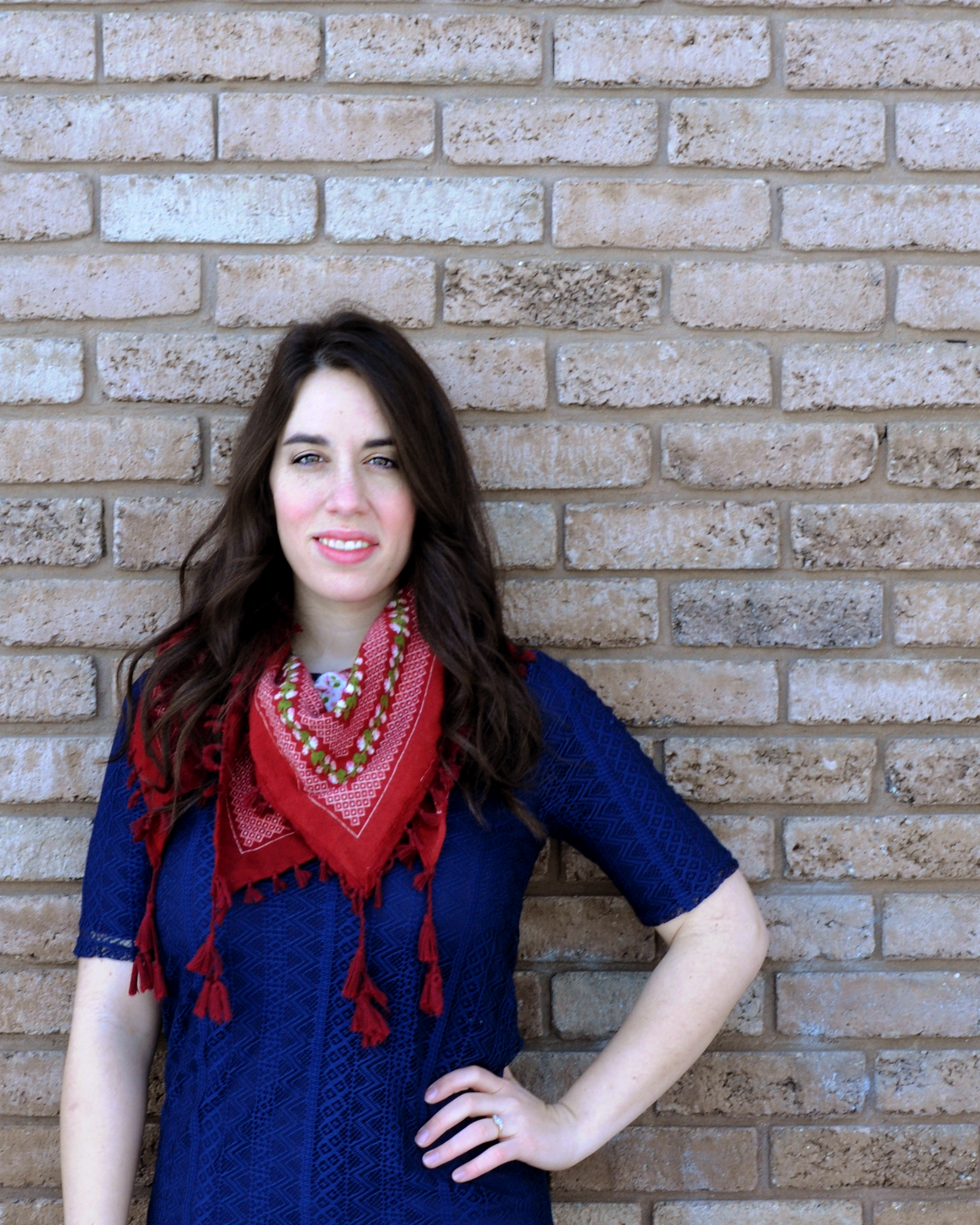 I am student of classicism. As such I have studied drawing, painting, sculpture, sacred geometry and classical architecture and continue to pursue the excellent, permanent and beautiful things in life.
I received my BFA in Illustration from BYU Provo before going on to study at the Beaux Arts Academy when it moved to Salt Lake from New York in 2015.
While I now live in Bloomington, Indiana I continue to study and teach art in between taking care of my two children. My ultimate goal as an artist is to contribute through my work and teaching content that elevates and improves the world we share.
Contact me here for information about lessons, art inquiries, commissions, or to say hello!